As someone who has used Android phones for 12 years, switching to iOS is quite an experienced. iPhone as an hardware is pretty expensive compared to Android phones. But as I've mentioned in my previous post, Android comes with its baggage. Cost aside, how do you put a price tag on a photo like the one below?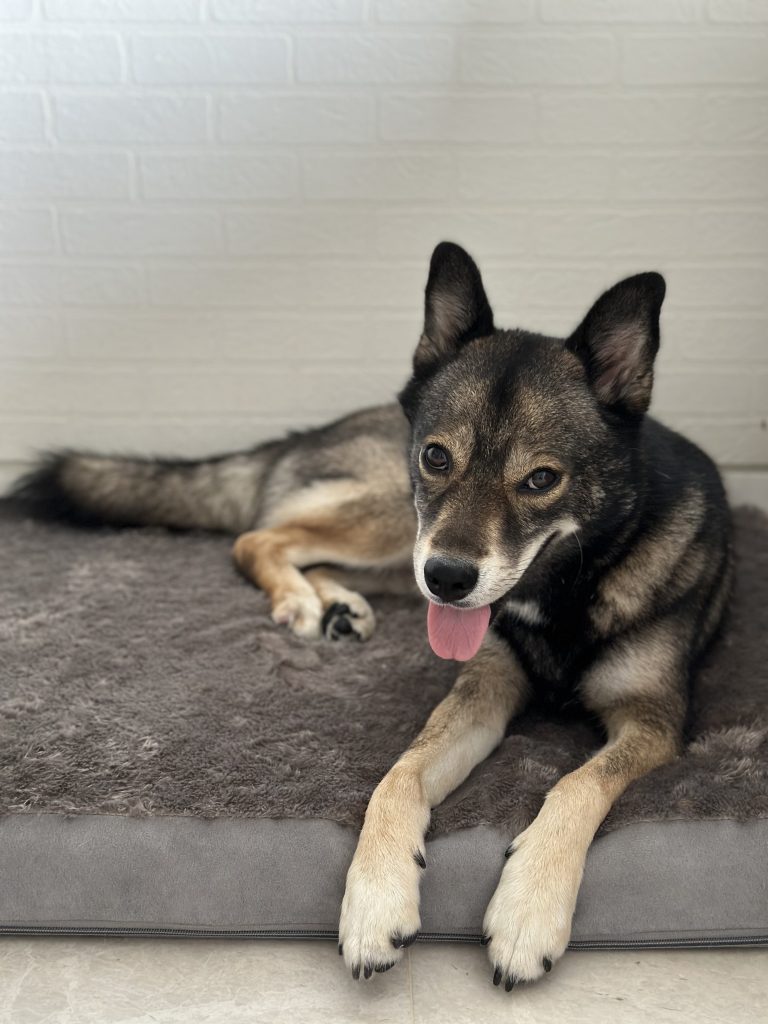 Once DHL Express dropped the new iPhone to my doorstep, I visited the nearest authorised Apple Store to install a screen protector. I have already ordered a case from Casetify a while back. I am ready for action!
The initial set up is easy. Reinstalling apps is also straightforward. The painful part is to log into all the apps with different user ids passwords. Some apps I couldn't remember the user ids as it could be my email address or my mobile number or even Google id. Someone smart would need to think of a way to solve this 'world' problem.
After all the hassles, when I finally got my new phone to a MVP, I discovered that WhatsApp doesn't readily share the Android backup with Apple's! I have to reset my new phone and use the Move to iOS app to migrate the chat. At that point, I've decided to just forgo what I had and start anew. WhatsApp may one day shutdown. It is better to be less reliance on these free services.
It takes me a while to get used to how iOS works. Swiping seems intuitive and I think in due course, I will get the hang of it. I can't wait to do some camera testing and that's the story for another day! Stay tuned.
PS. What's up with the double spacing that I have to manually delete while writing this post on my iPhone?! It is either the Apple default keyboard or Safari browser or both.