Roger Water's re-recording of Pink Floyd's 50-year-old classic without any of the Pink Floyd members is very unpleasant to listen through. His long-winded spoken words are a constant distraction. And when he sings, he does so in such a low-key that makes me cringe all the way. The only part that is remotely enjoyable is when Roger Water neither speaks nor sings. The music is okay though I miss the real music from the original setup. Some parts are quite enjoyable, like his bass line. And then he sings, that spoils everything.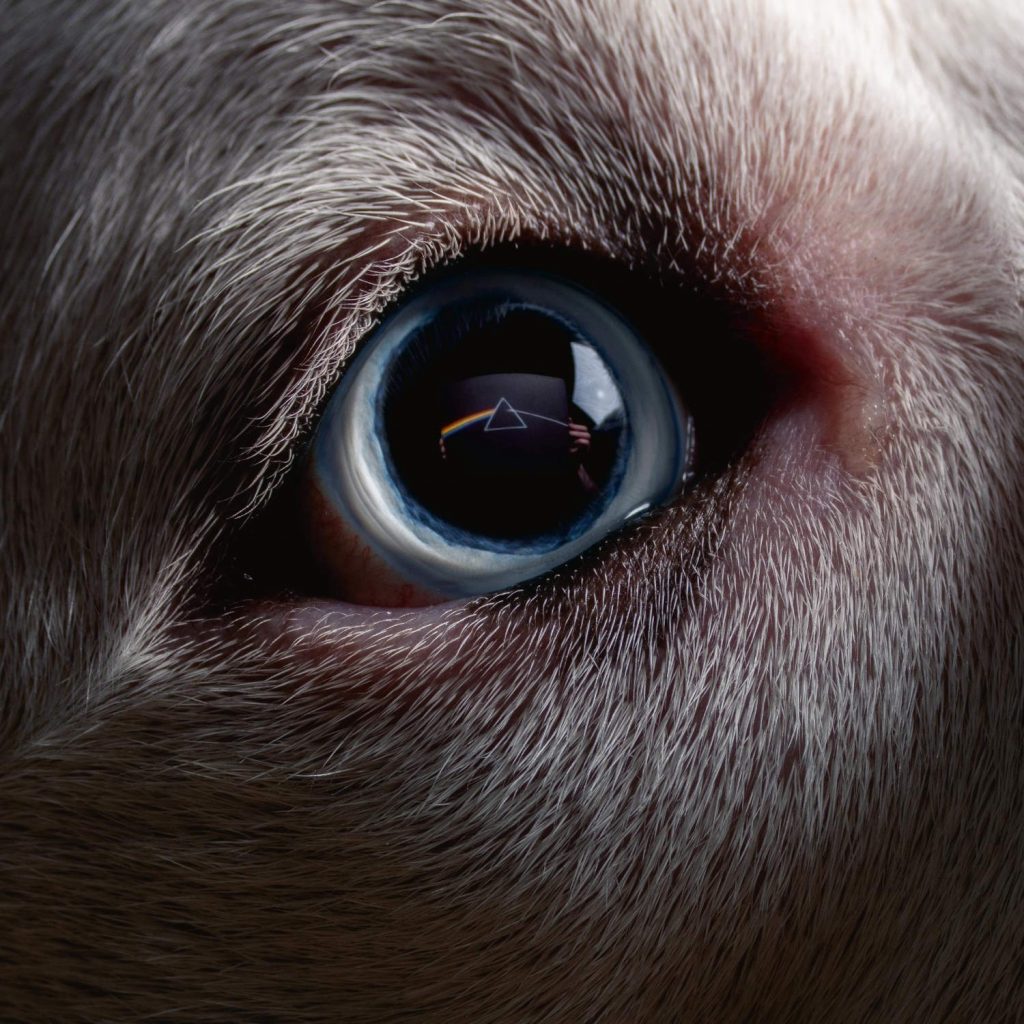 Album artwork
I forced myself to listen to the entire album in one setting. Because I am one huge Pink Floyd fan. My verdict: the original classic is so much more epic than this.
Sorry Roger, David is way more talented than you. You probably thought that this "Redux" album would prove otherwise. The truth is, Pink Floyd was fine without you. You are not good without Pink Floyd.