When iPhone pro series first announced, I followed some of the influencers on YouTube wanting to hear their views. After all they are the Apple "experts". To my horror, some would suggest turning off always on feature because … they can't tell if they have locked the phone?! That's the strangest thing I have seen, coming from Android whereby the premium phones have this feature years ago.
I like always on. I can tell the time and see the notifications without tapping onto the screen. What's not to like? Just that Apple's implementation is quite different from say Samsung's. It seems less minimalistic and more elaborate. I have no idea how Apple manage to find the extra battery to power the always on display. I certainly prefer it on.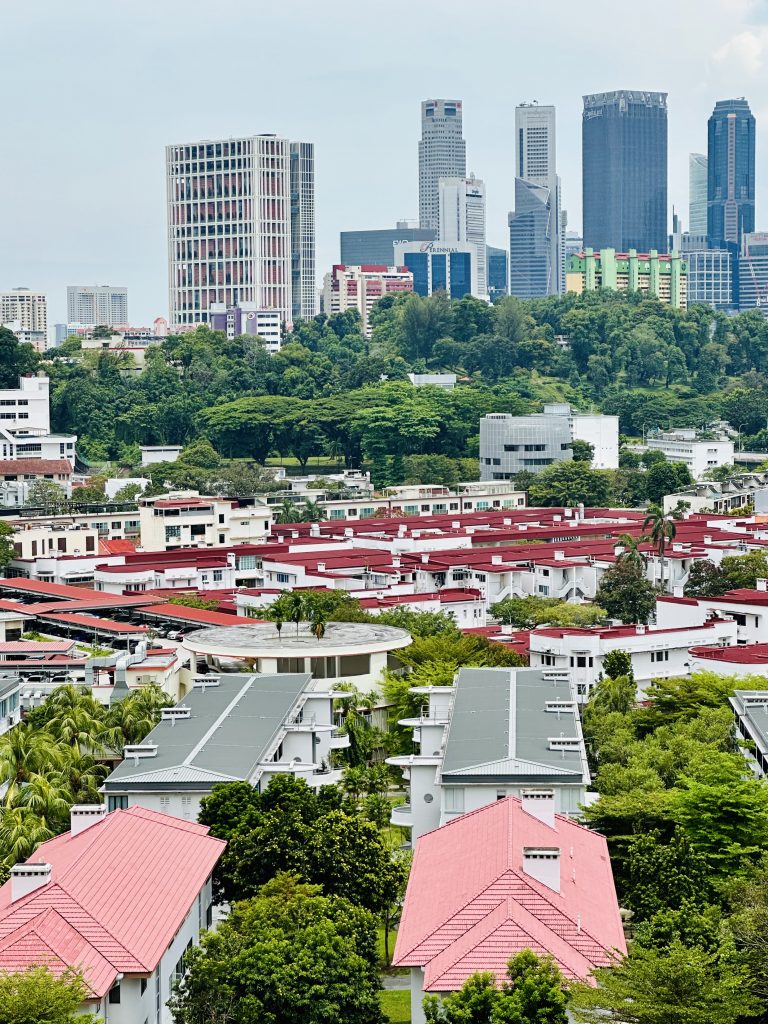 Prior to getting my hands on with the phone, I was rather intrigued by "dynamic island". In reality though, I don't find dynamic island in any of the iPhone setting. I hardly interact with it and very few occasions I see it in action. Spotify and WhatsApp calls. That's about it.
I do like iPhone speakers though. How do they make it so good?